Value Your Trade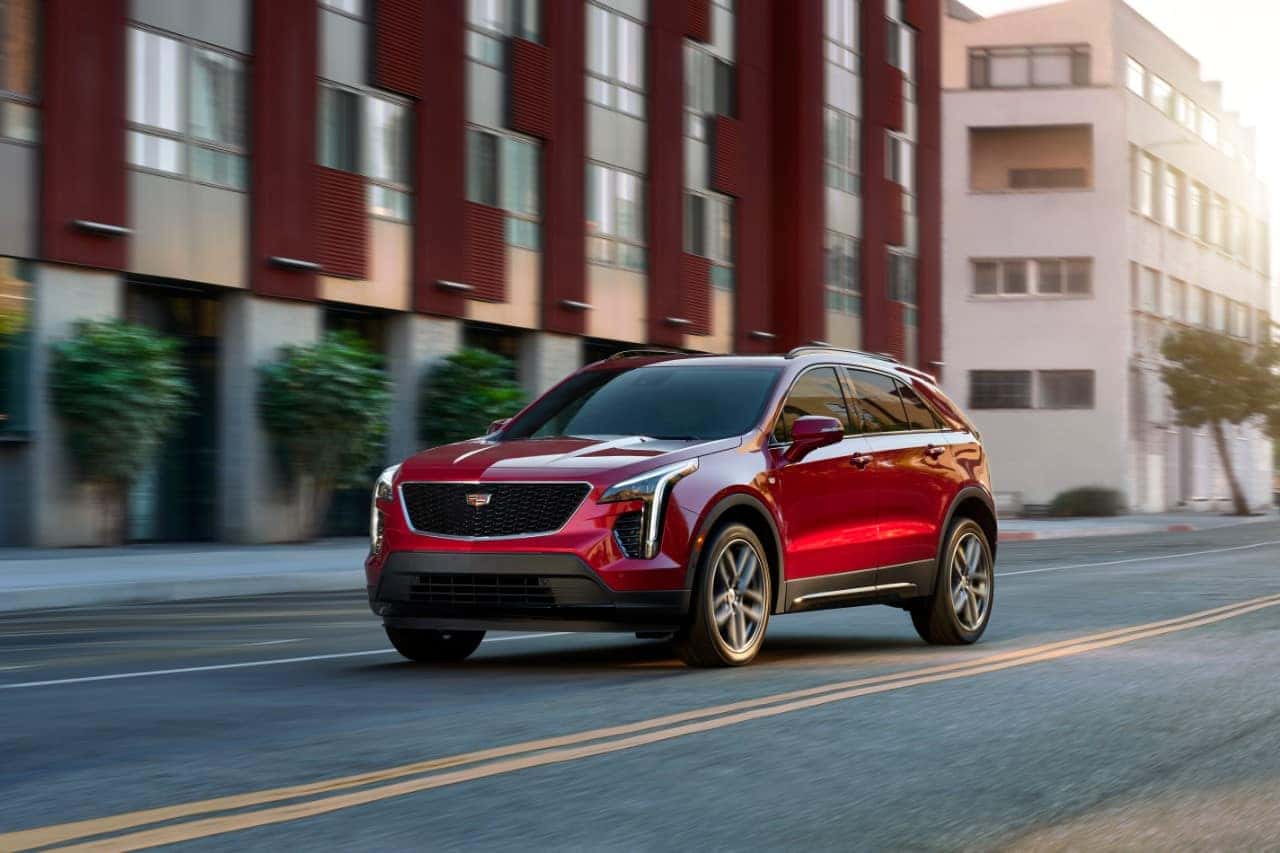 Used Car Values and Car Appraisal
Looking to find the trade-in value of your current vehicle? Our fair used car values are exactly what you can consult to find the accurate trade-in value you'd like to receive toward your new Cadillac. Our car appraisal process will consider the options and extras of your car, the condition it's in, and then issue a fair trade-in value based on current blue book values. We buy used cars so find the used car values you like here at Kendall!
We Buy Used Cars with Our Used Car Price Guide
Our used car price guide is what you can use to help plan for your next car. Fill out the information above and we can help you get into the car you want today! We buy used cars for blue book value during our car appraisal process so you can be sure you're getting the most bang for your buck out of your used car. Stop by today and let us find your trade-in value or we can even come out to you and find your used car values in your driveway! It's our way of making the trade-in value process as easy as possible for you with our used car price guide. Stop by our dealership at 15700 N Idaho Center Blvd, Nampa, ID 83687!